Welcome to
Leading Culture
Our Philosophy
Leadership and thriving culture separates the best from the rest.
What We Do
Spanning more than 30 years, John Brennan has an unparalleled understanding of how complex and expert businesses and their cultures work. He uses that knowledge to quickly assess business situations and deliver solutions that add immediate and sustained value.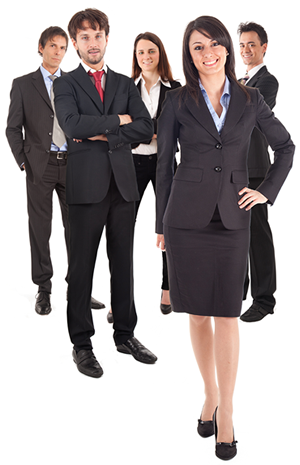 Leadership & Culture
We offer a range of short and long term solutions that increase leadership capability and constructive culture. Leading Culture programs are goal focused and work across agreed time periods, connecting personal results to required business outcomes.
Business Transformation
Leading Culture is highly experienced at leading complex business transformation. Transformation occurs when fundamental, whole of business changes occur that alter the way a business operates and engages with its customers. Business transformation should always seek to positively impact employees and improve the quality of work. Leading Culture has the expertise to manage the interconnected risks across systems, process and people change.
Strategy and Risk
Leading Culture offers unrivalled experience in strategy development coupled with expert risk integration. Strategy design and risk assessment must be combined and deployed dynamically to be effective. Leading Culture insights are valued by boards and executive teams for their holistic and practical approach.
Organisational & Personal Resilience
Resilience is the super capability for businesses and individuals. Leading Culture offers clever solutions that embed resilience into teams whilst developing capability within individuals. The Leading Culture approach normalises setbacks as every day events, develops skills and habits to recover quickly and maintain momentum.
How to engage us
We have three models of engagement and tailor our approach to suit you and your organisation's needs.
News Update

Emal Us
john@leadingculture.com.au
Location
Melbourne Australia