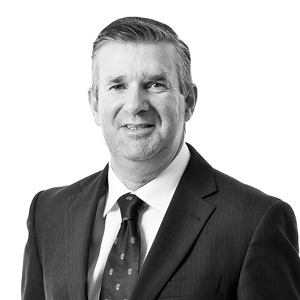 John Brennan
CEO I CCO I CHRO I CRO I Chief Transformation Officer I Business owner
In a 30-year career across public, private and professional services, John specialised in human resources, obtaining a master's degree in 2005 with a central research thesis in complex organisational culture, coinciding with his first executive appointment.
He has held CEO, CCO, CHRO, CRO and Chief Transformation Officer roles, as well as being a business owner and consultant.
John has studied leadership and culture internationally and is proud to have some of the world's leading thinkers and educators as mentors.
At the height of the Hayne Royal Commission, John recognised the need for change in the risk profession and accepted the role of Chief Risk Officer for a leading insurer.  He brings contemporary risk leadership to a profession experiencing seismic disruption.
John operates seamlessly across strategy, risk, HR and business transformation bringing his skills as a coach and teacher to each engagement.  His empathetic approach generates enthusiasm and loyalty from those he works with.